> Botswana
CardealPage Botswana
Your Japanese connection
Search Japanese Used Cars
Search Japanese Used Cars
Search by Maker
TOYOTA

(10,929)

NISSAN

(4,596)

MITSUBISHI

(1,410)

HONDA

(3,551)

MAZDA

(1,925)

SUBARU

(1,362)

SUZUKI

(3,381)

ISUZU

(661)

DAIHATSU

(2,597)

HINO

(351)

UD TRUCKS

(34)

MERCEDES BENZ

(1,181)

BMW

(1,589)

AUDI

(716)

CHRYSLER

(39)

VOLKSWAGEN

(544)
New Arrivals for Botswana
Popular Models for Botswana
Customer's Voice from Botswana
Mr. Vincent Dodile
BOTSWANA
Seller:
I just want to thank you, the condition of the exceeded my expectations

The car is just fine and runs smoothly
Thanks for the picture.
It's a good picture,
hope you will have much fun with it.

Thanks for buying through Cardeal Page
RICK LESOGO
BOTSWANA
Seller: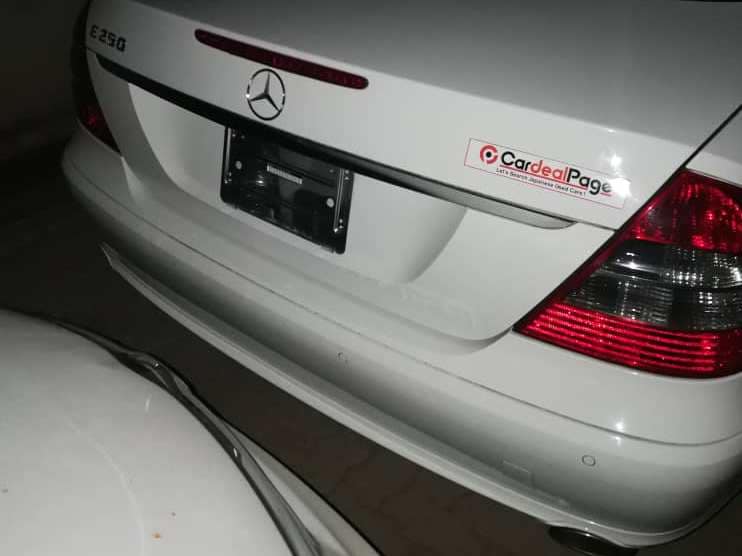 Good morning. I wish to express my earnest gratitude to you for delivering my vehicle in a good working condition as promised. I would also want to apologize for the being over aggressive in my followup for delivery and hope we bury the hatchet and share the smoke from the peace pipe.
Kind regards
Thank you for the Update.
We will also appreciate if you can LIKE our Facebook page: https://www.facebook.com/CardealPage/

Enjoy your car!!

Thanks for buying through Cardeal Page
Mr. S M
BOTSWANA
Seller:
Dear Inacio,
Thank you for the affiliate program mail. I will attend to it as soon as possible and get back to you .
Meanwhile please find the attached photos for your reference.
Dear Mr. S,

Thank you very much for your photo.
It is the first time we receive a photo from a customer from Botswana.
I hope with your help we can sell more cars in your country.
I am looking forward to receiving your registration on our Affiliate Partner Program.

City Delivery Service
~ We deliver to your city! ~
All vehicles bound for Dar Es Salaam, Durban & Mombasa will need port clearance once the ship docks at the port,
This process involves a lot of paperwork and understanding of the whole car clearing procedure.
City Delivery Service will give you an opportunity to receive your vehicle hassle-free and safely at your address.
You can leave it up to us to deliver right up to your city!

Note:
In case of delivery to GABORONE via DURBAN, we recommend to pay Customs Clearance Fee and Import Duty before receiving your vehicle.Vehicle will be delivered to the specified location.


3

REASONS to

S

ELECT


C

ITY

D

ELIVERY

S

ERVICE!
1.

Save Money

CardealPage will take care of all the paperwork. This means it will save you the hassle as well as money from the need to forward the documents on your side.
Furthermore, CardealPage is able to offer you inland freight service (City Delivery Service) at very reasonable rates.

2.

Save Time

No need to leave home on a long journey to collect your vehicle at the port!
You can use City Delivery Service to deliver it right up to your city!


3.

Delivery with Peace of Mind

CardealPage will give you live and frequent updates on the location of your vehicle. So you can just sit back and relax to receive your vehicle!
Car Import Regulations and Duty
Shipping Ports : Durban , Walvis Bay


Age restrictions : No age restriction


Roadworthiness Inspection : No inspection required


Other restrictions : Right Hand Drive


Import taxes rates : Duties 30-65% if the car is for outside SADEC region , VAT 12% ,
Excise Tax 5-35%


All information above is subject to change without notification.
Please contact your local customs clearing agent and inquire for latest updates.